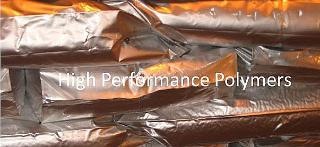 New Technology Better Products

We are working hand in hand with technicians to provide the most cutting edge polymers that are specified to your demanding needs.


Applications include:

automotive parts, wire and cable, belting, aircraft, industrial, home and office equipment, communication devices and more.

Characteristics include:

up to 150 Celcius resistance, chemical and uv stability, flexibility, impact strength, and more.




Contact Us to learn more.