Materials
In-stock and Ready to ship


Cost-effective supply of a wide range of products from major manufacturers.

Products Include:

-Prime, Virgin, Widespec, Regrind and Reprocessed Materials


Applications Include:

high heat and chemical resistant parts, electrical equipment, automotive interior/exterior and under the hood parts, home appliances, office equipment, communication devices and more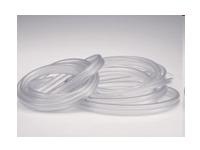 Industries Served:

CD/DVD Manufacturers, Automotive Component Molders, Farm Equipment, Home and Garden Product Manufactures, Toy and Sporting Goods Suppliers, Electronics and Technology Systems Components and more.

Specs and samples are available upon request.




Contact us to fulfill your needs.